New collaboration with Osmo
Tuesday 21st November 2023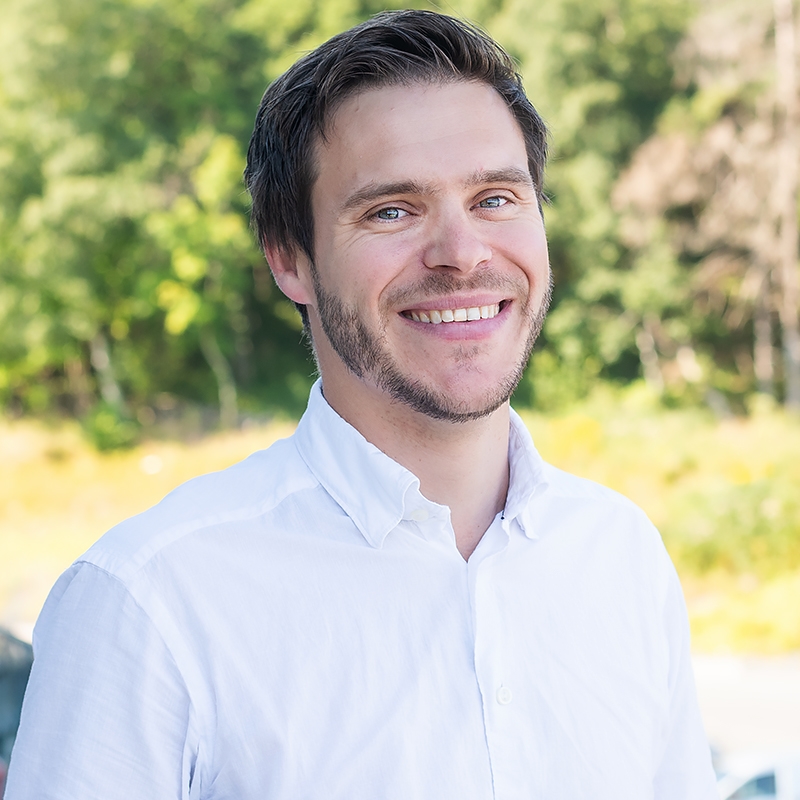 Martin Dencker, Product Manager Edutech Exertis Nordics.
PRESS RELEASE 2023-11-14
Exertis Nordics starts a new collaboration with Osmo, a STEAM* educational material/toy for iPad and iPhone for children at home and in school environments. Here the digital meets the analog and makes children's screen time educational, fun and developing. The company's products are currently used in more than 50,000 schools worldwide.
"The fact that many children spend much of their time in front of screens is a reality today. These products invite interaction and hands-on engagement for children when using screens."
Says Martin Dencker, Product Manager for the brand at Exertis Nordics.
"We see this as a natural step in our investment in Edutech. Ipads are something that is used extensively at home, at preschools and schools and to be able to add such a versatile iPad-connected product to the range naturally feels very good."
*STEAM (Science Technology Engineering Arts Mathematics)
Exertis Nordics
Exertis Nordics is one of the Nordic region's largest and fastest growing distributors of IT and Pro AV products, configuration services, Security & Surveillance and Entertainment (books, games & toys) and is one of the Nordic region's largest manufacturers of computers. Our headquarters and warehouse are located in Gothenburg, with local offices in Stockholm, Varberg and Umeå in Sweden, Sandefjord in Norway, Helsinki in Finland and Copenhagen in Denmark. We currently work with over 250 manufacturers and more than 4,000 retailers across the Nordic region. Since 2014, the company is part of the Exertis Group, one of Europe's largest tech distributors with a turnover of 3,9 billion SEK (2022).
En av Norges største messe for forhandlere.
26 april, Vulkan arena, Oslo.
Les mer
Exertis støtter CBRE & PLAN i Sierra Leone
Se filmen om seilingen som samlet inn penger for å hjelpe 135 000 barn.